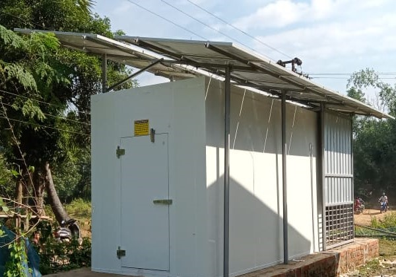 US Department of Agriculture (USDA) Foreign Agricultural Service is collaborating with North Carolina State University (NCSU) in implementing two projects on solar-powered cold storage in Kenya. Cold storage is becoming increasingly important for resilience under climate change, highlighting the significance of science in adapting to changing global conditions. Additionally, using solar power makes it even more climate-conscious and environmentally friendly.
The first initiative is a proof-of-concept project to establish the economic viability of large-scale, container-style solar-powered storage facilities. These are intended to provide a consistent supply of quality Orange Fleshed Sweet Potato (OFSP) roots to primary markets and processors in Nairobi, Kenya. The project offers technical guidance in the design of solar-powered cold storage facilities, the choice of location for installation, and the creation of training modules for Kenyan operators. To support this endeavor, the USDA and NCSU are partnering with these technical experts: International Potato Center (CIP) in Kenya, and ACT/BTU, a U.S.-based refrigeration and cooling company.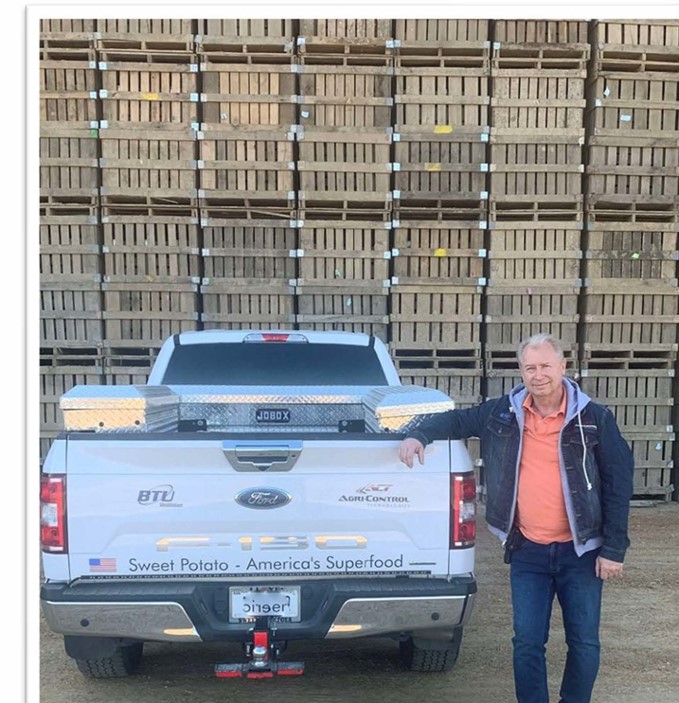 The second venture involves the purchase, installation, operation, and maintenance of two solar-powered container units. These units, conceptualized in the first project, are destined for use with OFSP, African Indigenous Vegetables (AIVs), onions, and other economically vital crops. More collaborators in this initiative include international and local partners: INFICOLD, an institution in India responsible for producing the container units tailored under ACT/BTU's guidance to satisfy project needs; Kenya Agricultural and Livestock Research Organization (KALRO), a Kenyan governmental agricultural research body tasked with the sustainable operation of the two cold storage units; a local farmer cooperative; and BARIDI, a Kenyan enterprise connecting agricultural cold chain stakeholders via solar-powered refrigeration. BARIDI will collaborate with KALRO in the units' operation and maintenance.

Due to these projects, NCSU secured funding from United States Agency for International Development (USAID)'s Horticulture Innovation Lab. This three-year project aims to boost productivity, curtail post-harvest losses, and amplify market access for AIVs, enhancing the livelihoods of smallholder farmers, with a particular emphasis on women and youth. The project will utilize the cold storage units developed in the USDA Foreign Agricultural Service project, situated in Kenyan counties covered by the same project. Concurrently, CIP received a joint grant with FarmWorks from the Kenya Catalytic Job Fund. This financial support will enable them to acquire and test a third solar-powered cold storage container for sweet potato storage. CIP will maintain its collaboration with ACT/BTU and BARIDI in managing and preserving the unit, but its primary objective will be to supply research data for FarmWorks. The latter aspires to create clusters of mid-sized farms, collaborate with numerous small-holder farmers, and set up direct connections to both local and international markets.