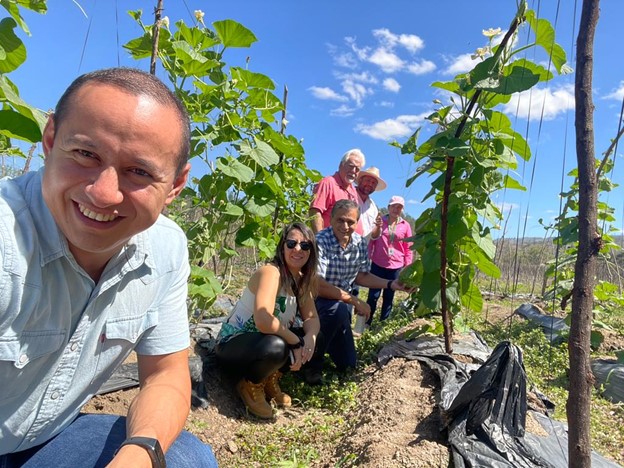 This project's objective is to build inclusive, climate-smart, competitive horticultural value chains to curb outward migration and demonstrate economic and environmental benefits to producers.
ATraCSI combines a systems approach to resource conservation and efficiency, as called for by the Sustainable Productivity Growth (Coalition on Sustainable Productivity Growth for Food Security and Resource Conservation – SPG Coalition), with a value chain approach. In promoting specific climate-smart agriculture practices, the project will balance trade-offs between natural resource conservation, farmer and farmworker incomes and wellbeing, food safety, plant health, soil conservation, and prevention of food loss/waste, to build farm, value chain, and system level resilience.
When technical activities start, IESC will provide training in agriculture practices to increase productivity, income, and trade while mitigating the impact of climate change. IESC will use farmer field schools and other group training practices to promote agriculture intercropping, diversification, and land optimization among other appropriate strategies. IESC will conduct a value chain analysis and landscape summary in horticultural products, with a focus on climate change adaptation and mitigation. Practices and technologies that address sustainable agricultural intensification include rainwater harvesting, fertigation, crop rotation, raised beds, live barriers, composting, and carbon sequestration through tree planting. Promotion of specific practices/technologies must be context-specific and rooted in an understanding of what incentivizes farmers in particular crops/locations to adopt certain practices.