Why study soil health and watershed function with your students?
This workbook focuses on soil biology's role in the water cycle: specifically how soil organisms take sand, silt, and clay particles and use them to form a living sponge that soaks up, stores, filters, and slowly releases the water that is necessary for life on land. By using the principles of soil health, we can man­age land in ways that support the plant, microbial, and other biological processes that create the funda­mental infrastructure of life: the soil aggregate.
Long before the invention of agriculture, the Earth's natural processes provided food and clean water for humans and other species. The invention of agriculture, while allowing for the creation of modern civilization, has brought with it a new set of challenges including increased erosion, runoff issues, and conflicts over water. In many parts of the world, flooding, drought, wildfires, and desert­ification are on the rise. In addition, some research would indicate that production levels for our major grain and oil seed commodities world-wide have reached a plateau, creating additional challenges in our ongoing struggle to feed and clothe the world.
Many of these challenges stem from the steadily decreasing water-holding capacity of agri­cultural soils as well as the inability of plants to efficiently access nutrients in the soil. These two issues are directly related to changes over time in soil biology, soil structure, and overall soil health. Our land management choices can dramatically improve this situation, once we understand how to support the work of other species in creating healthy functional soils.
By studying soil health principles, future farmers can learn to harness the power of biological work to help them achieve their agricultural goals, while increasing clean water supplies, controlling soil ero­sion, and providing resiliency in the face of extreme weather events.
Goals for this Project
This has been designed and tested curriculum with certain goals in mind: both educational and social. These materials are designed to provide a founda­tion upon which participants can build:
A basic understanding of the important (but invisible) biological work that happens throughout any functional landscape, and its connection to the water cycle

Confidence and capacity to present these concepts to others and engage the commu­nity in larger projects—with some experi­ence of how to engage others in fruitful and respectful discussions using shared listening time.

An increased sense of curiosity and hope­fulness about the changes our world is going through.

An increased sense of agency in managing processes in agricultural and other landscapes: knowing the kinds of questions to ask in order to discover what is needed and how to tell if it is working.
Participants can experience just the right context in which to develop all of the above as they learn the soil health principles, practice the skills necessary to observe and monitor changes in soil health and water­shed function, and gain experience with decision-mak­ing and project planning while working towards a larg­er goal of a fully functioning landscape in mind.
The investigations and activities in this work­book can form the basis for projects in which teach­ers, students, and their communities learn how to:
Approach complexity in agricultural systems by looking at relationships between physical, chemical, and biological processes within whole landscapes

See opportunities and set realistic goals for functional change on a piece of land (faster water infiltration rates, higher net profits, increased stability of topsoil, longer season of green growth, etc.)

Work with natural processes to achieve those goals

Work effectively in groups to synergize ideas, support each other's learning, and engage community members

Practice the skills needed to collect and map baseline data and then monitor actual change over time in soil health and watershed function
It is the intent that classrooms and communities work­ing with these materials will become hubs—for idea-and-information sharing—that promote collab­oration and ongoing project development between schools, the farming and ranching community, sci­entists, and conservation and watershed districts.
To get the full impact of this material, it is rec­ommended that you go through this whole series of activities and investigations, even if you cut some of them short. This will give students multiple chances to absorb three large concepts:
Soil structure has a huge influence on the water cycle, which makes life on land possi­ble for humans and other species.

Other species create soil structure through work that they do. Most of that work is done by plants and microbes and is easy to overlook

Human decisions about land management dramatically affect other species' capacity to do that work. If we understand the work of other species, we can participate in it and have a positive impact.
A companion to this guide is called Field Methods for Monitoring Soil Health and Watershed Function with step-by-step instructions.
This workbook will be updated frequently with additional resources and activities. Please check the Soil Carbon Coalition page for the latest edition.
---
 What's in this manual?! See below for a few of the workbook titles and corresponding page numbers.    
What Changes are People Noticing in the Water Cycle?  Check out page 22.                                                                   
Flour vs. Bread: How Aggregate Structure Influences Water Flows. Check out page 28.
How Does nature Grow Food? Check out page 68.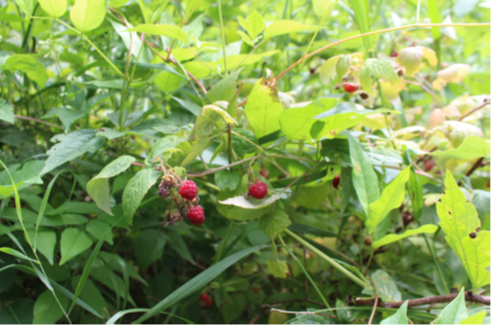 The Fenceline Photo: Seeing and Understanding Landscape Function. Check out page 121.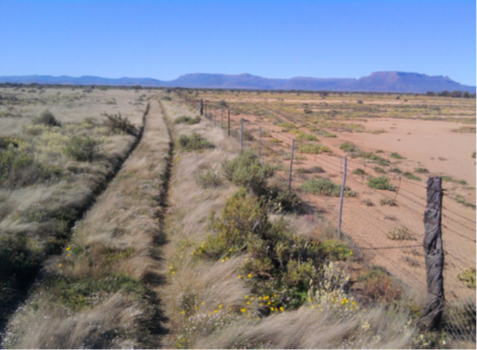 "The Nation that Destroys its Soil…" A Letter from the President. Check out page 132.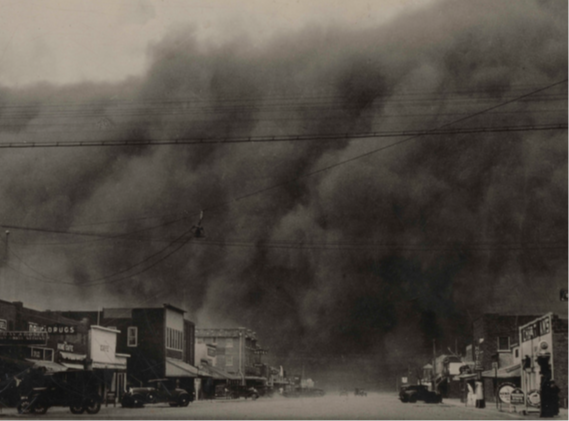 Thank you to our partners!