The USDA Northeast Climate Hub's documentary film, Delmarva and the Ground for Change, was recently selected to play at the 16th annual Chesapeake Film Festival.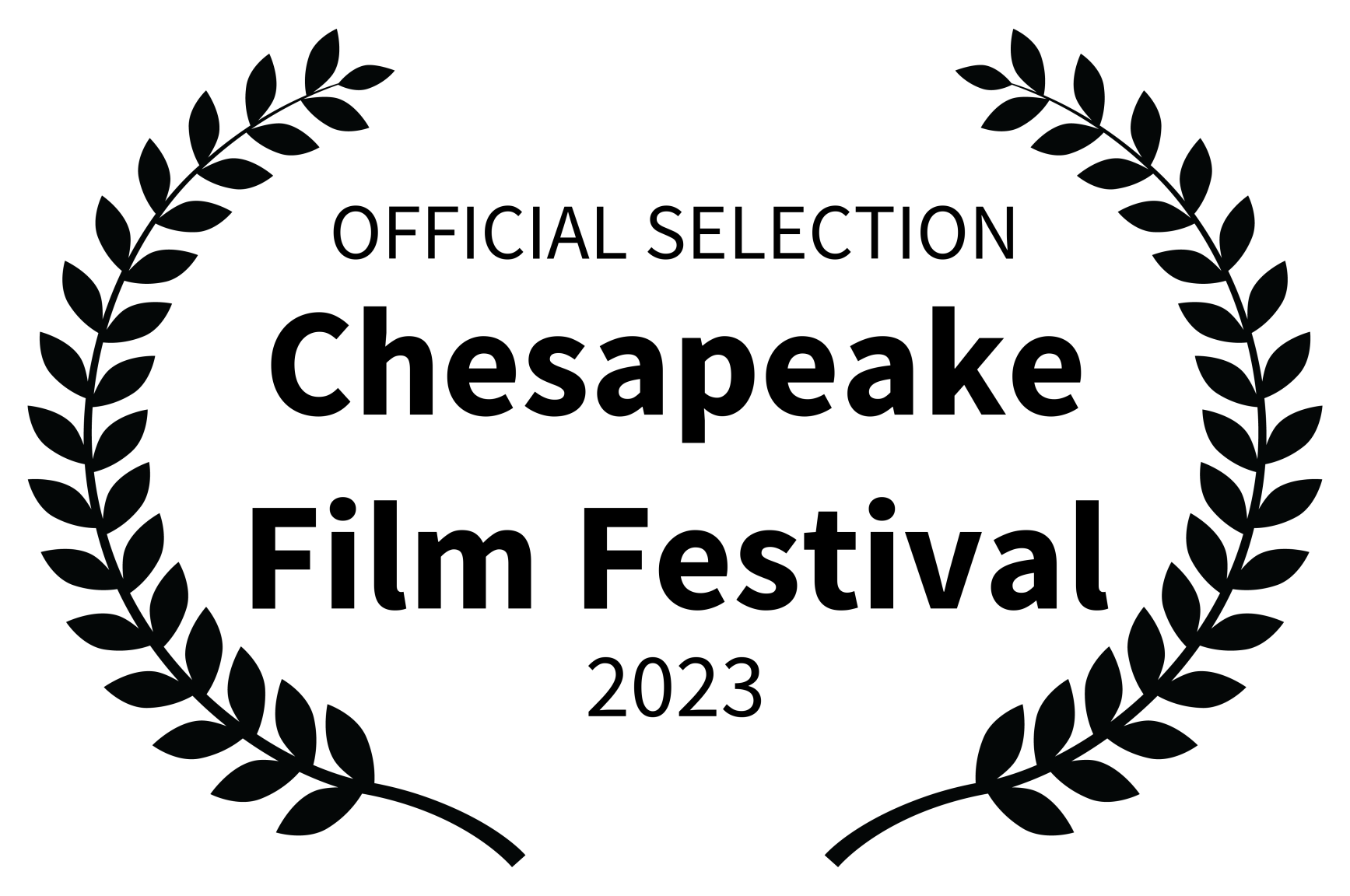 Starting on Saturday, September 30th, the Chesapeake Film Festival (CFF) will offer two days of live events, speakers, and films in Easton, MD – followed by a week-long virtual film festival line-up. CFF's mission is to "enrich, entertain, educate and inspire by bringing the finest in environmental, narrative, documentary and short and student short films to the Chesapeake Bay community and… shed light on topics that impact the Maryland Eastern Shore and the vast watershed we call the Chesapeake Bay."
Delmarva and the Ground for Change, a documentary on soil health and climate change from the farmer perspective, will be part of CFF's 2023 virtual festival. Some of the soil health practices discussed in the film include cover cropping, no-till farming, and rotational grazing. In parallel to improving soil health, these practices also buffer working agricultural lands against the negative impacts (i.e. erosion, nutrient run-off, crop loss) associated with more frequent and extreme weather events caused by climate change.
Event details